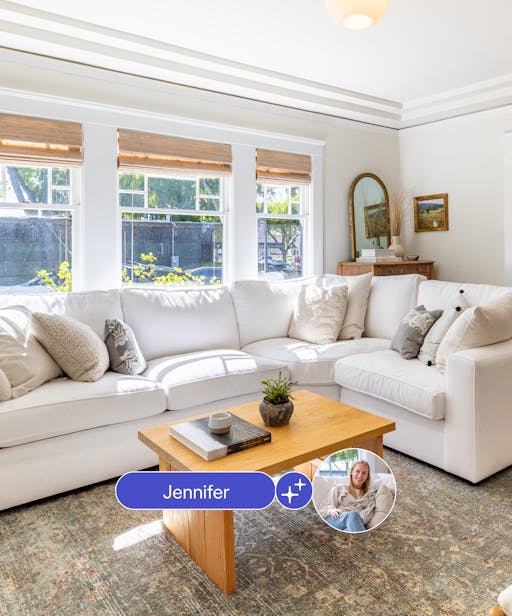 →
Goal: Remodel the kitchen & bathroom
Everyone should know about Realm! They make it so easy to understand what impacts home value and how much different projects cost. I liked that I could talk to an Advisor to get some additional questions answered.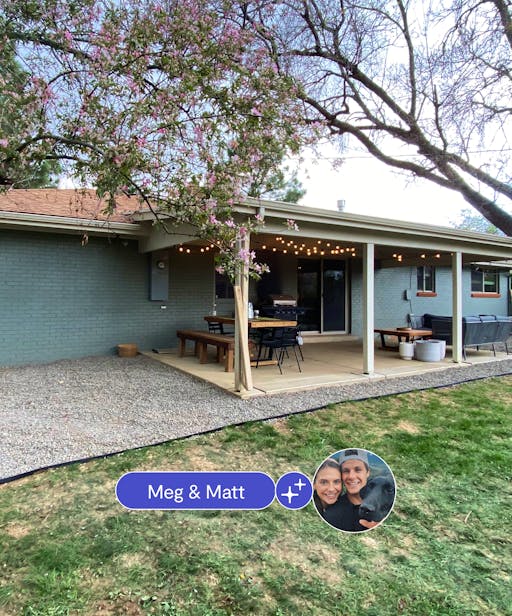 →
Goal: Prioritize a long list of projects
Our Realm report helped us prioritize which projects we should do first to maximize our home value. We are really excited to start home renovations and feel more confident jumping in now that we know what our ROI looks like.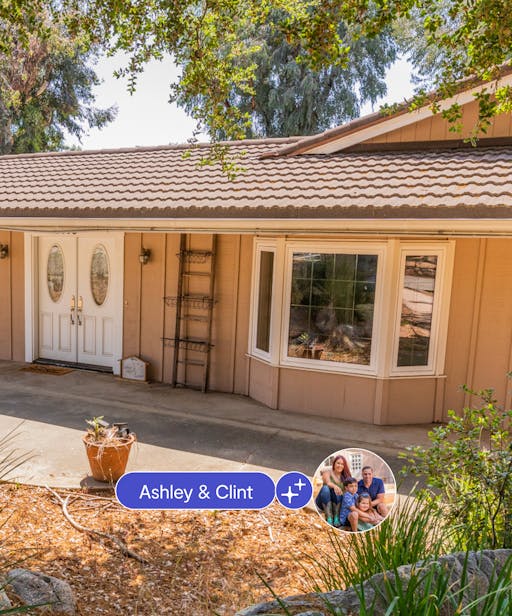 →
Goal: Map out a 3-year plan
We bought a house last year knowing there were A LOT of projects to tackle, but with no idea where to start! Our Realm report has helped us focus our efforts on the projects that will bring us the most ROI and function for our family of 4.
Navigate homeownership with confidence
We built Realm to give you access to the accurate, unbiased data you need to make smarter home investments. Use your free account to:
Understand your home value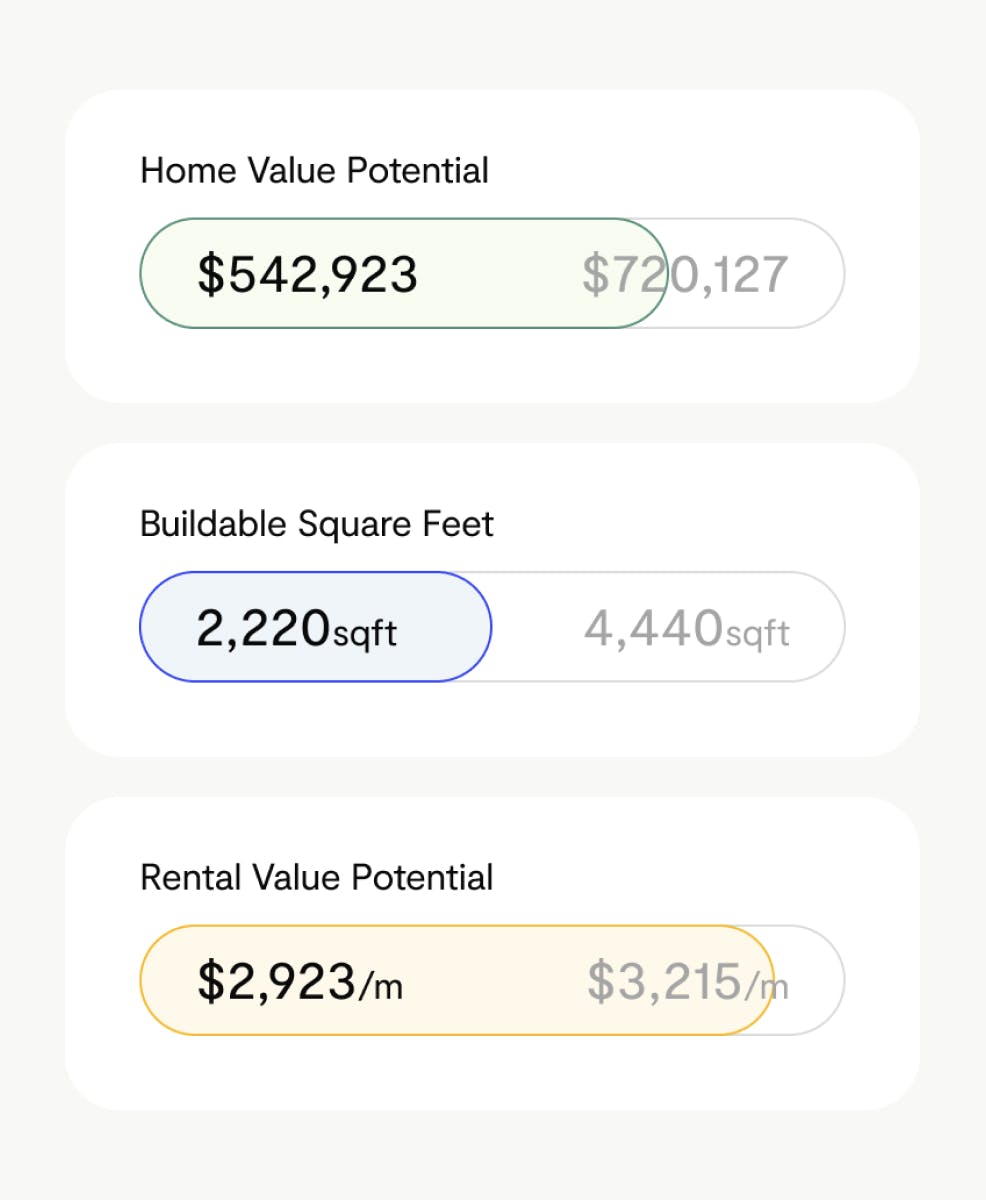 Get accurate cost & ROI estimates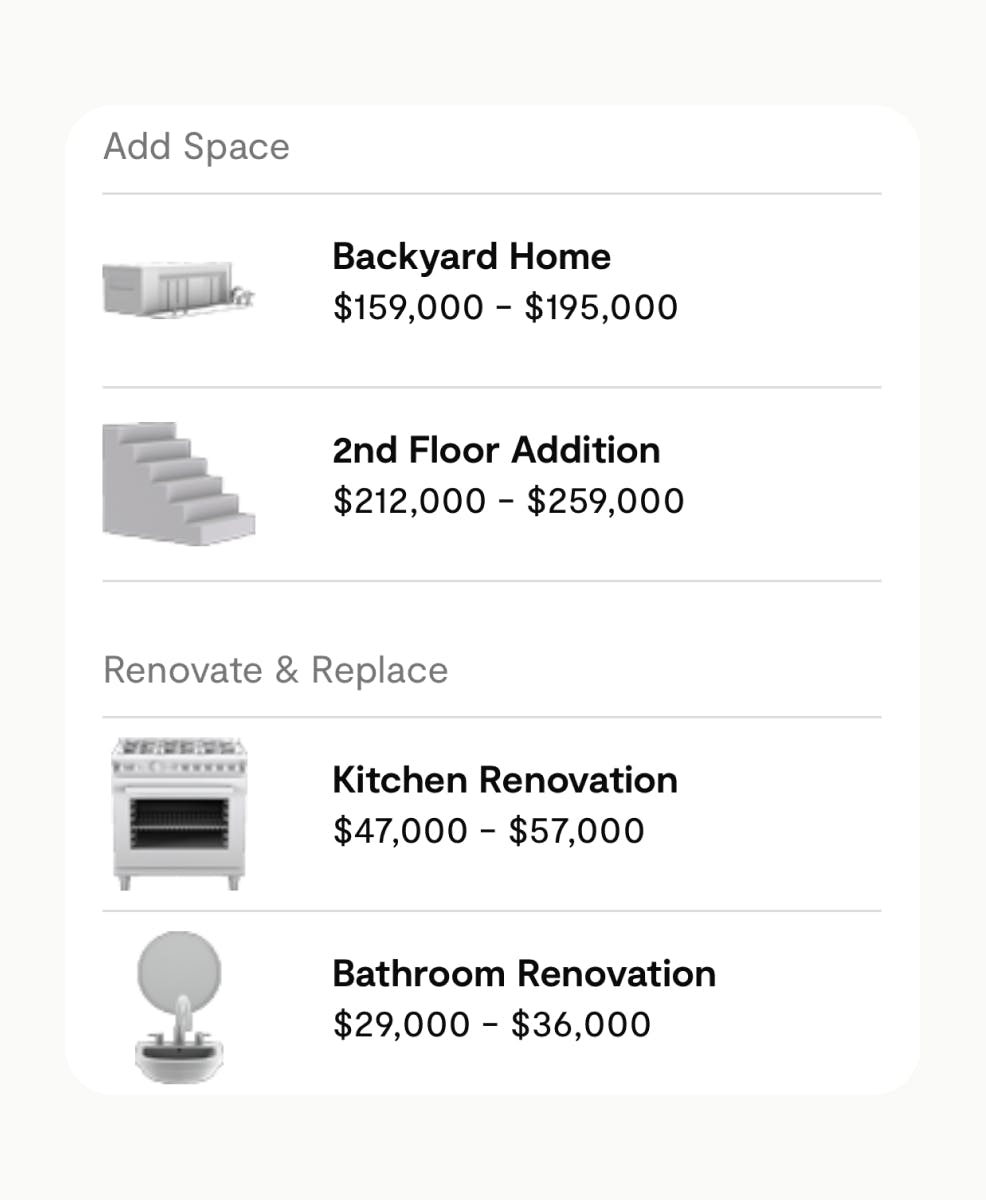 Prioritize projects based on your goals