Learn more
Visit our blog to stay up to date with the latest product launches, customer stories, and industry trends.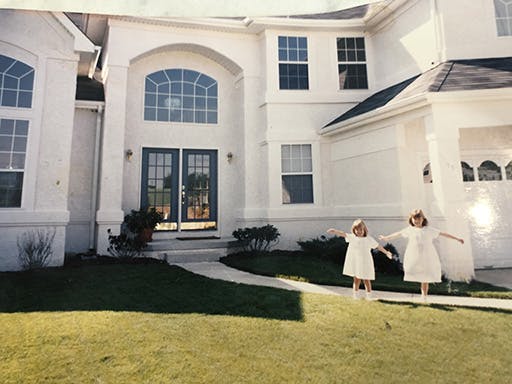 Why I Founded Realm
With each additional investment I made, I kept asking myself: "Why doesn't every American homeowner have access to the same information as a real estate investor, a commercial real estate developer, or a seasoned house flipper?" The average American homeowner has 62% of their assets tied up in their property, yet there is no resource to help treat a home as an asset. 
Read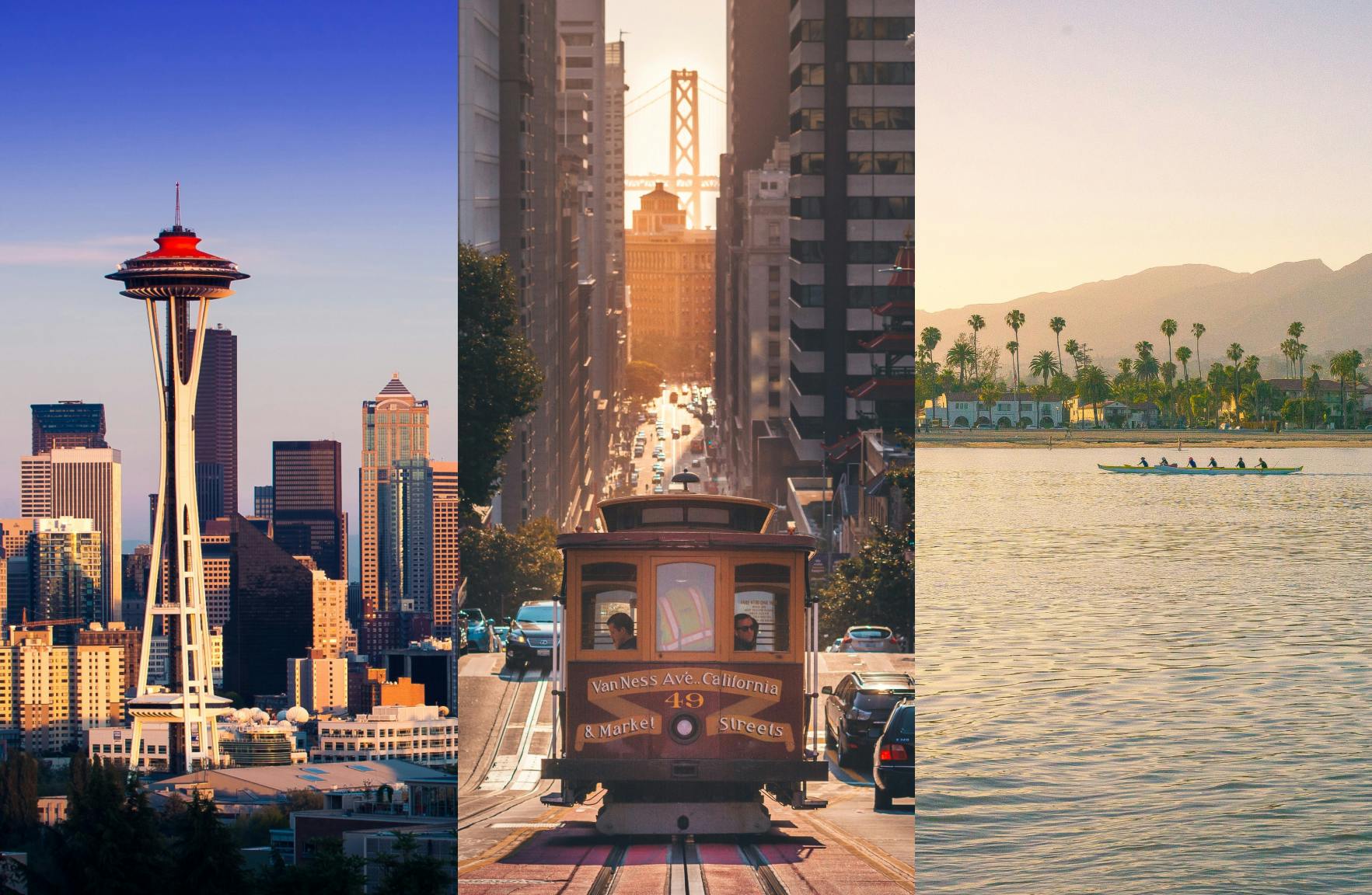 Where do houses have the most potential?
Although prices are undoubtedly rising, the good news is that most properties still have a lot of potential. At Realm, we measure potential by understanding what a property could be worth with various upgrades & improvements.
Read
Visit the blog for more